Industrial-grade foam plugs built for harsh marine environments.
THRU-HULL AND EMERGENCY DRAIN PLUG
A hole on your hull, mechanical failure, or a missing drain plug? This product turns a potential disaster into a minor inconvenience. A must have for every boat on the water.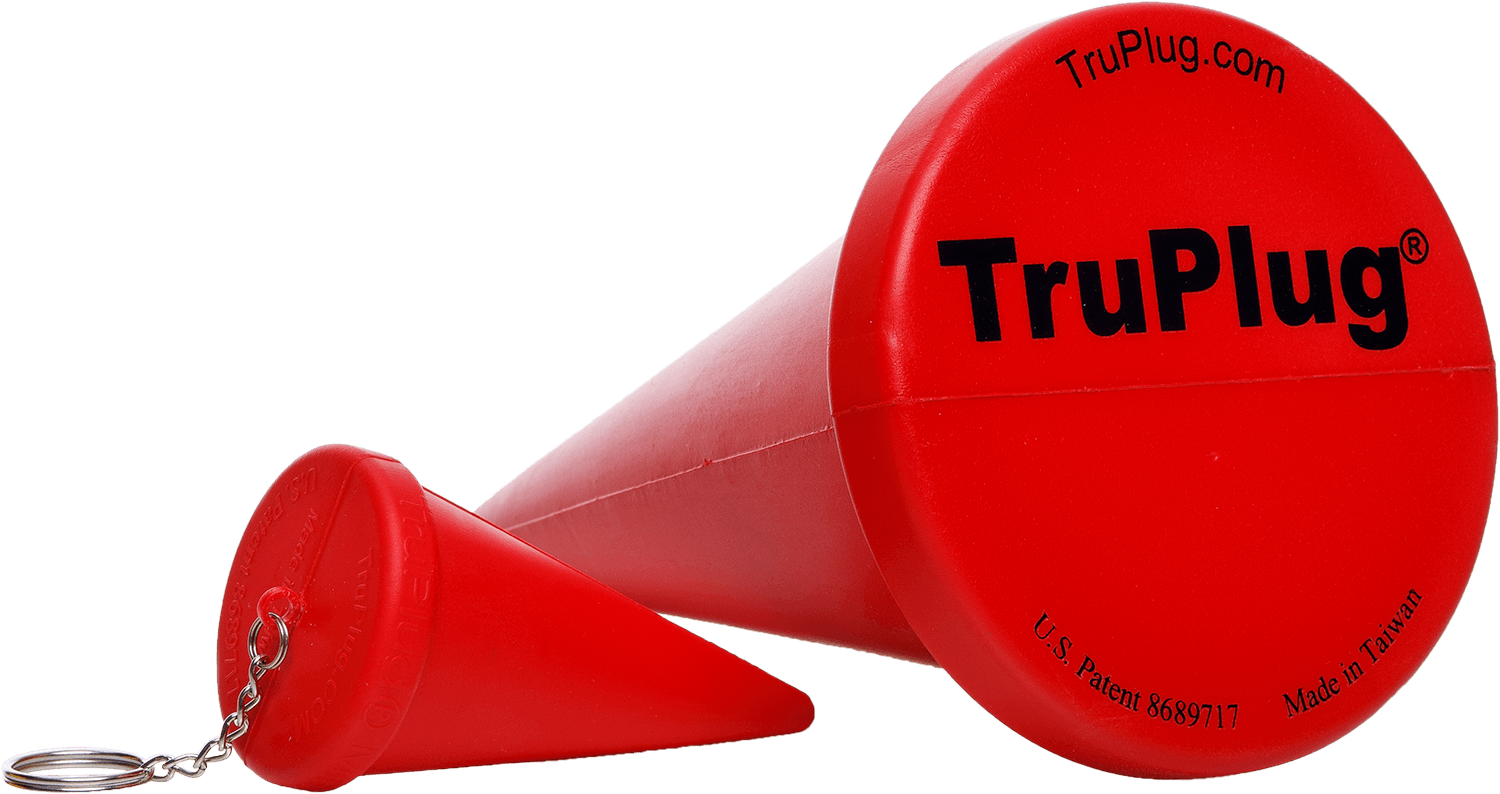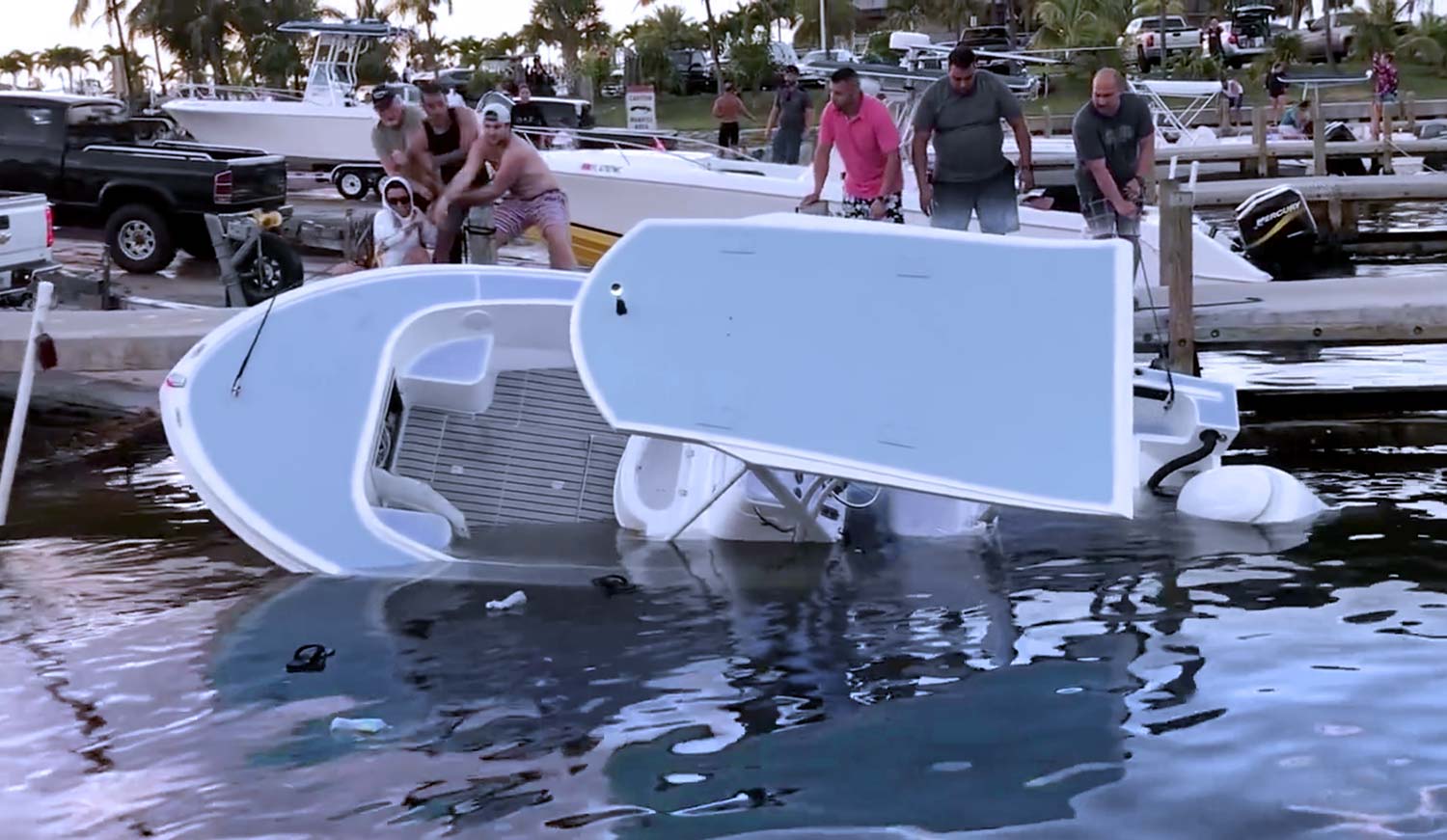 Forgot the drain plug? One of the most common ways to sink a boat. The solution: always carry a spare TruPlug onboard. Don't let a small oversight turn into a total loss.
TruPlug can help stop a thru-hull flood, double as a floating key chain, and come in very handy at the launch ramp if you forget to put in the drain plug.
When a blast of water is pouring into your hull, you need to take immediate action. TruPlug reduces or completely stops the flow of water instantly.
Most engine rooms and bilge areas are jam-packed with equipment. TruPlug's flexible foam construction allows you to reach places conventional wood plugs can't.
If you can only pick one item to help you stop water from overwhelming your bilge pumps and sinking your boat, TruPlug is the only logical choice.
So many places for the water to get in to your boat. So many places for a TruPlug to keep the water where it belongs.
JOIN • SHARE YOUR STORIES • WIN
Sign up for Seakits product news and exclusive promotions.