Play hard and don't let anything stop you.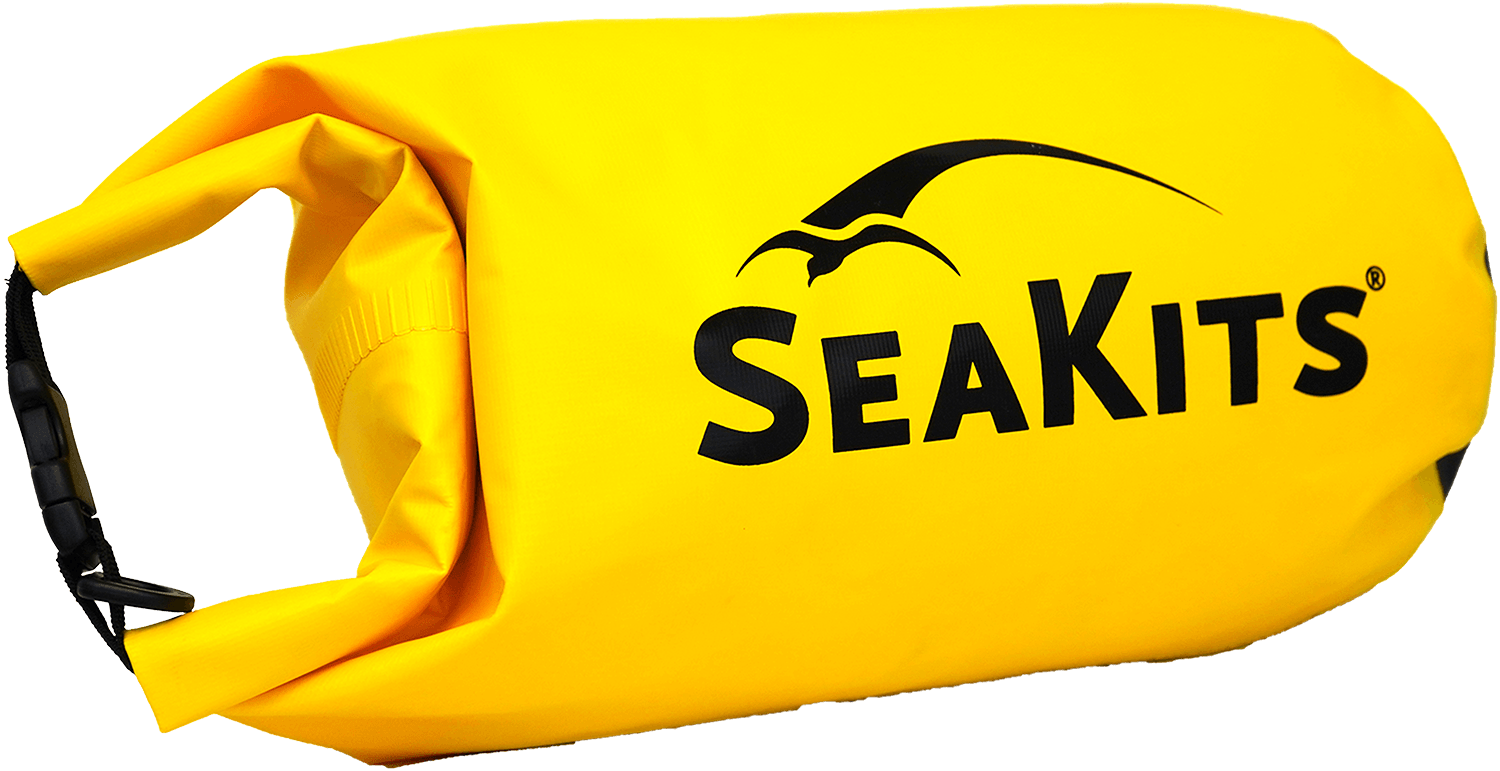 EMERGENCY REPAIR AND SAFETY KIT
When you push yourself and your equipment to the max, things can go wrong. This compact waterproof kit has the right tools, first aid, and safety equipment to deal with it. A must have for any small watercraft.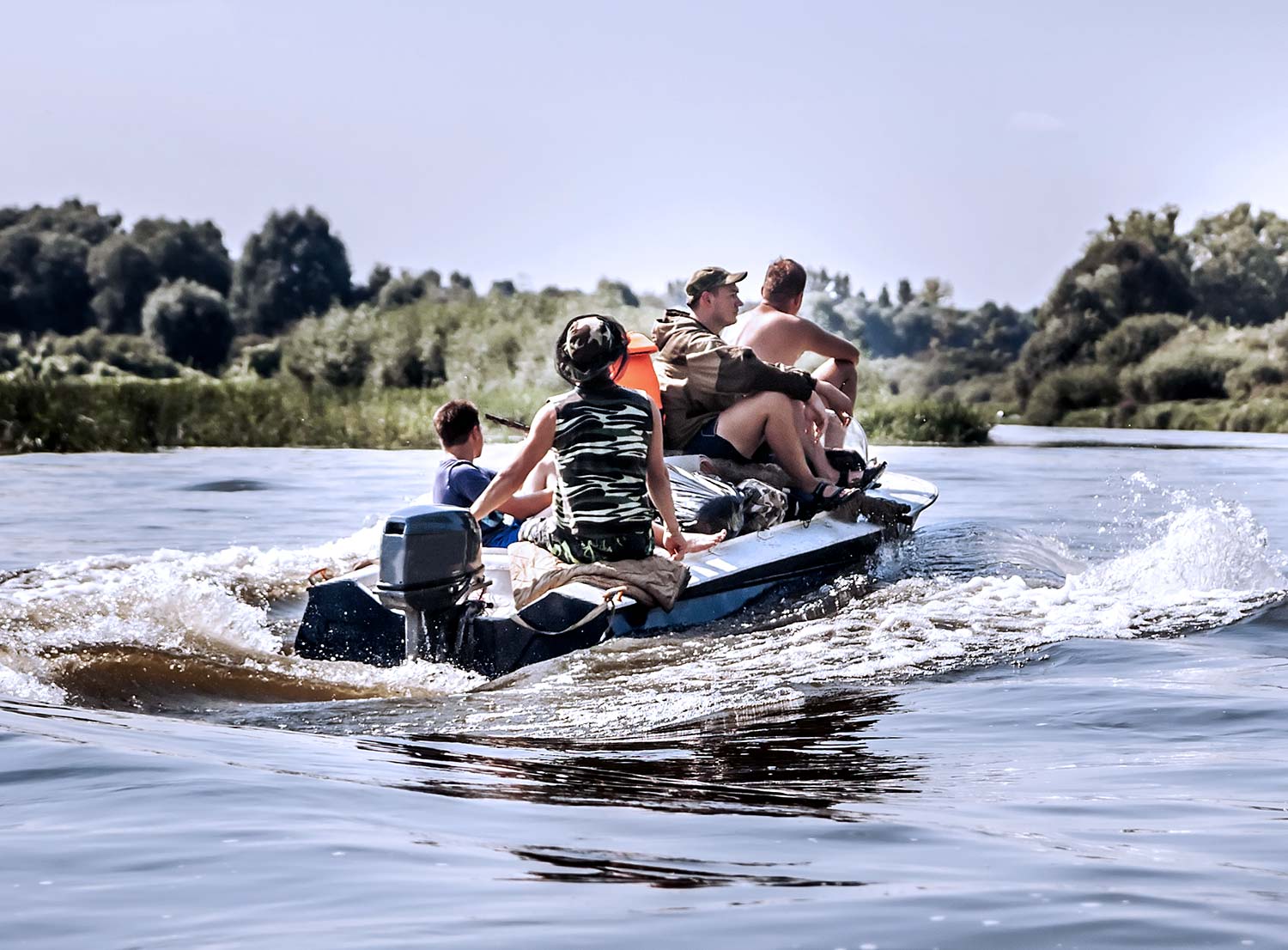 Patch, plug, repair, signal for help and apply first aid. Seakits Sport is small and compact but has all the tools and equipment you need to take decisive action in a n emergency.
Touring, camping, cruising or jumping waves. That's what you set out to do. Don't let the small stuff stop you. Seakits Sport keeps your adventure going .
Limited space does not mean you can't have the right equipment on board for an emergency. This 10 Liter dry bag fits anywhere with room to spare.
It's wet out there! Seakits Sport is protected by a heavy duty, fully welded IP56 rated dry bag designed to keep your emergency gear dry and ready for use whenever you need it.
Small watercraft can get you to place others can't go. With Seakits Sport, you can push the boundaries even further knowing you have what you need to make it back home.
Prepare yourself so nothing stops you from getting to your destination. Seakits Sport, don't go anywhere without it.
JOIN • SHARE YOUR STORIES • WIN
Sign up for Seakits product news and exclusive promotions.