Be prepared when the unexpected happens.
COASTAL DAMAGE CONTROL, REPAIR, AND SAFETY KIT
Emergency repairs, first aid, and distress signaling all in one tough, highly visible kit. Seakits Essentials is a must have safety product that helps you protect what matters.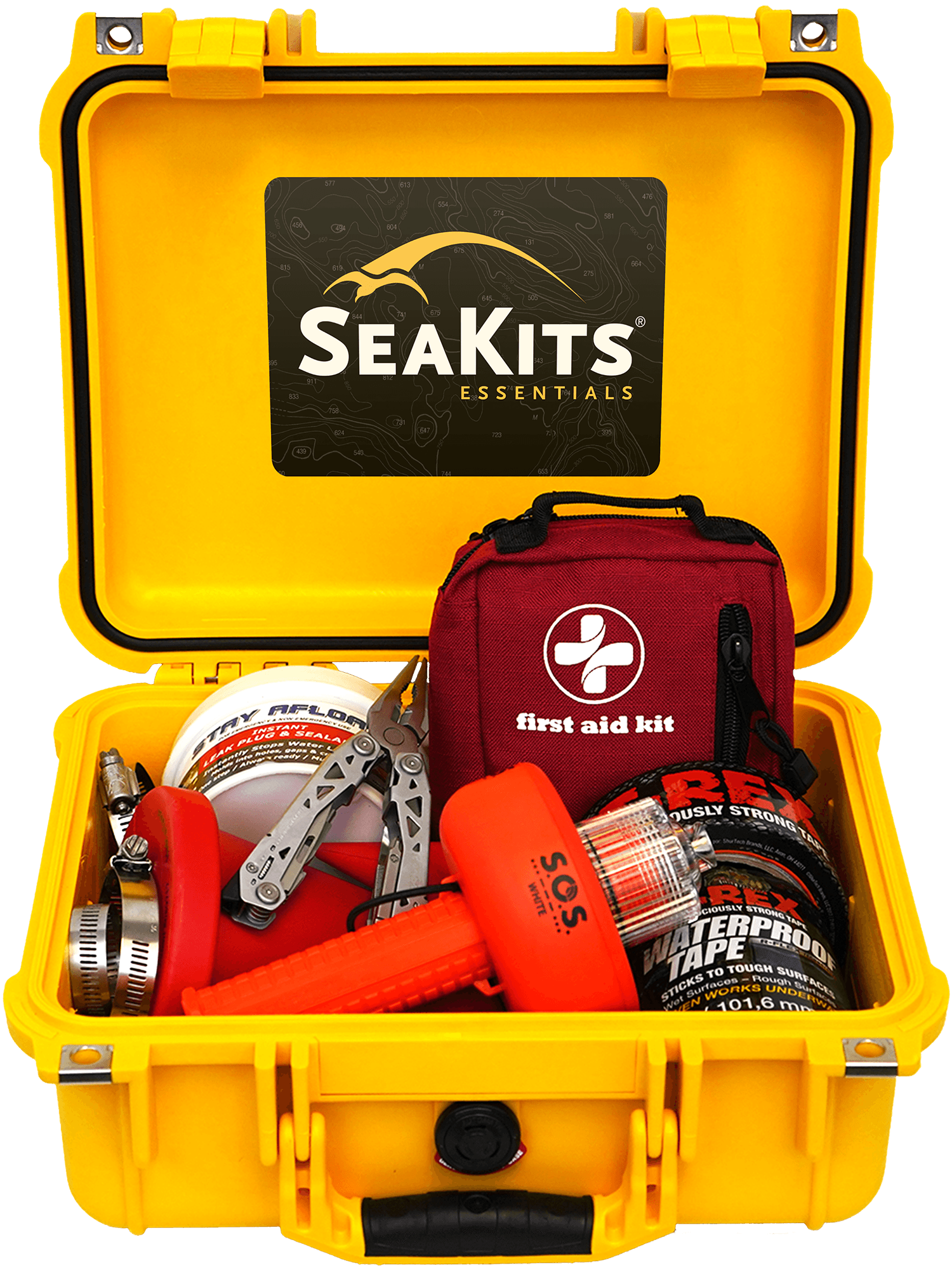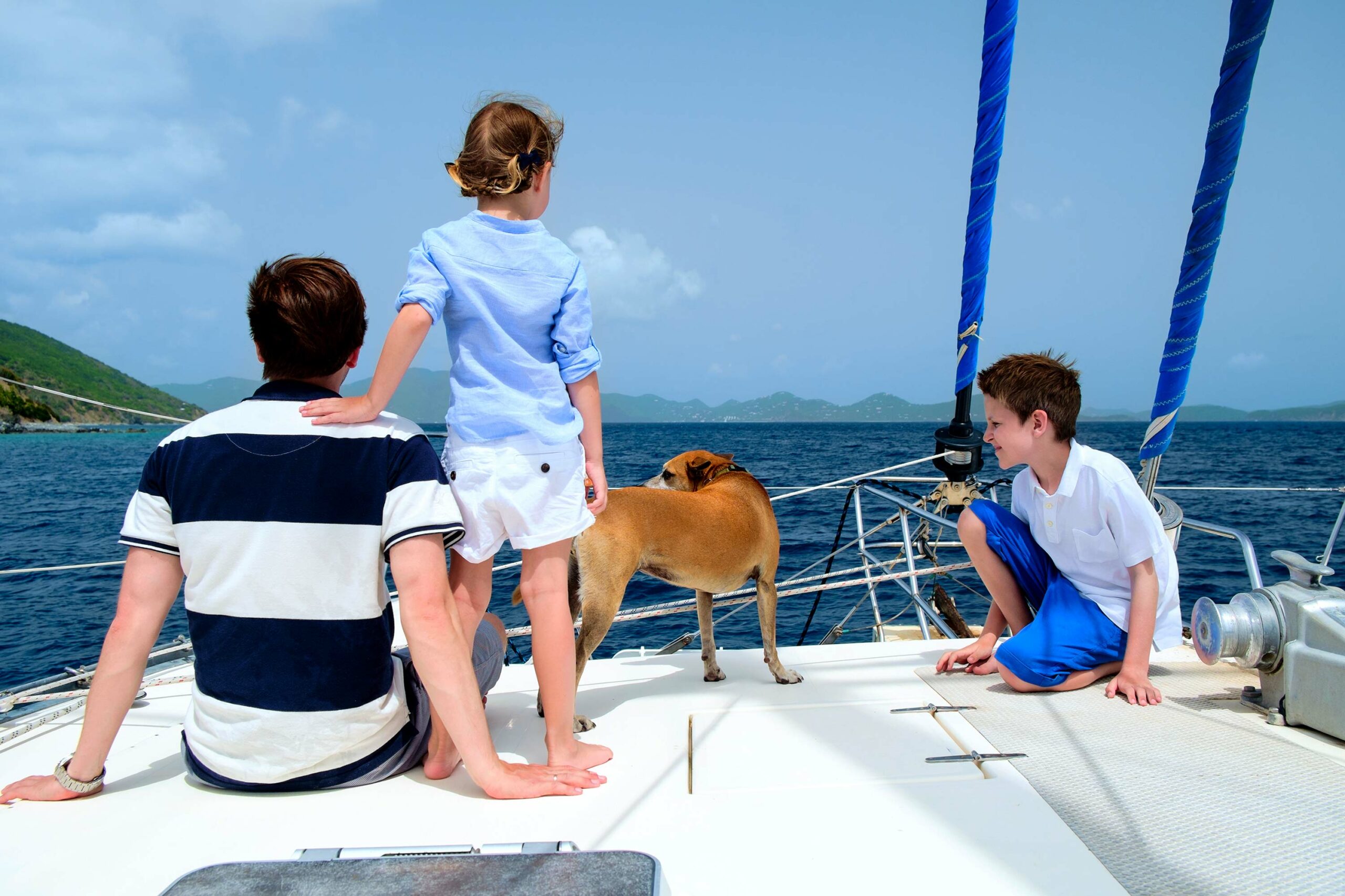 Knowing you are prepared to act in the event of an emergency makes for a more relaxing day on the water with family and friends. Essentials gives you peace of mind.
You are the first line of defense in an emergency. When your boat is flooding, water doesn't wait to enter until help arrives. Essentials provides all the tools and equipment you need to help yourself.
Having the right tools and equipment on board and knowing where to find them can turn a day ending incident into a minor, easily fixed problem.
Eliminate the threat of fire, explosion or malfunction from conventional flares. No need to take the risk. Essentials comes with a USCG approved high-powered LED distress signal.
Be prepared to act quickly in a medical emergency. Seakits Essentials includes a high quality first aid kit organized by category, so you can easily retrieve items you need without delay.
Enjoy your day on the water
You bought your boat to go out and enjoy it. Bring along the right equipment to help make your time on the water safe and relaxing.
JOIN • SHARE YOUR STORIES • WIN
Sign up for Seakits product news and exclusive promotions.