We are marine damage control
Marine injuries each year
Don't become a statistic. Get a SeaKit.
"In a crisis situation, you need a proven product that works. TruPlugs are amazingly safe, simple, and easy to use. I wish we had them during all my years in the Coast Guard."
"I ensure that every one of my captains at Cardinal Point Captains carries TruPlugs onboard at all times. I would never leave the dock without having TruPlugs in my bag."
"We keep one kit in each of our bilges. It's the go-to for an emergency but even day-to-day repairs are made easy! Plus the quality of the tools and case makes it well worth it."
"I purchased a SeaKit from OceanMedix to use as a part of my hands-on training for US Sailing Safety at Sea courses. It offers a reasonable solution as a starting point for those looking for a made up DC Kit."
"SeaKits is awesome and has found its place aboard Roxia. I think this is a valuable kit for any boat!"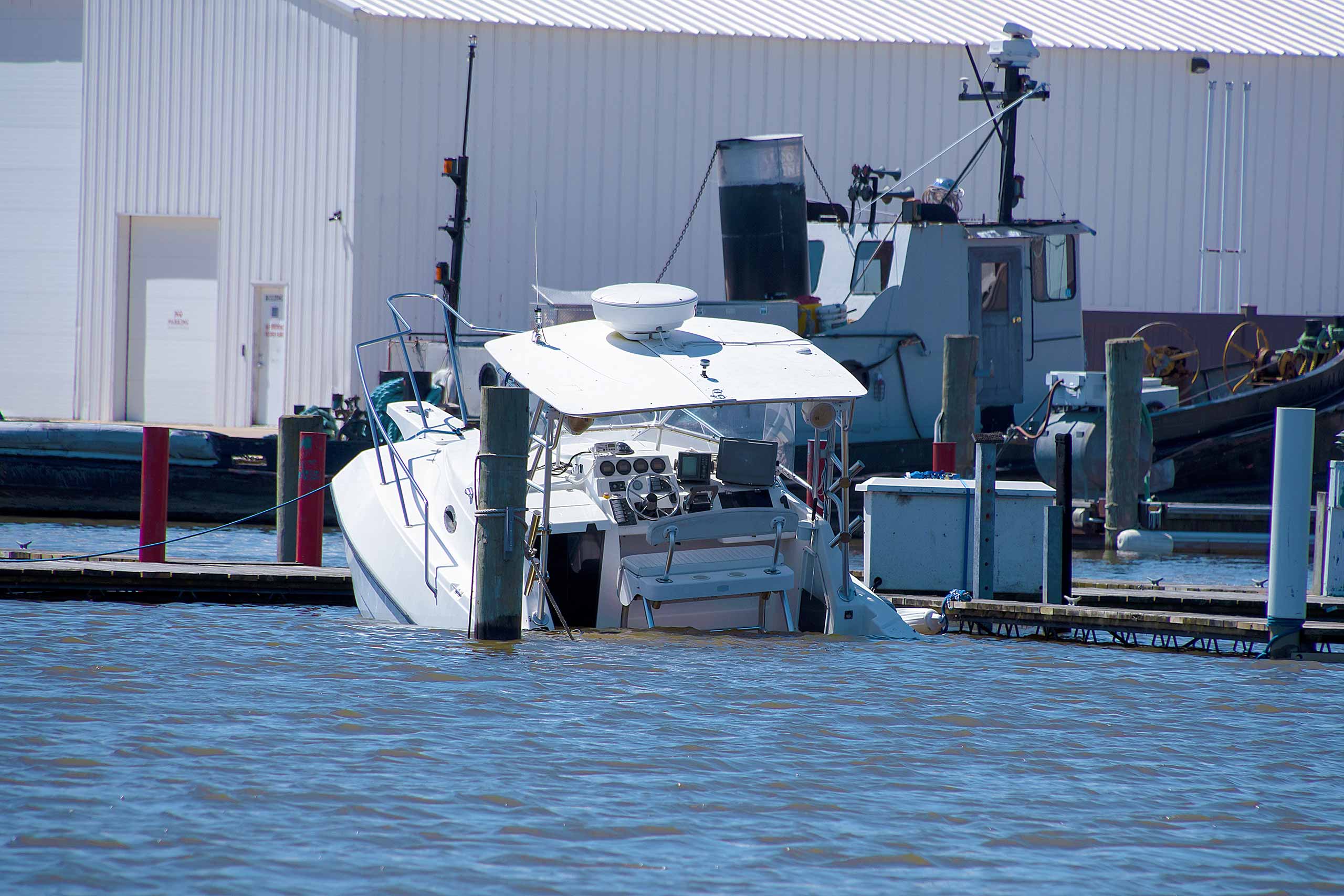 Hoses break, tanks leak, thru-hull fittings fail, and sometimes you hit the dock too hard. Don't let it ruin your day.
With tools, fasteners, plugs, and patches, SeaKits is the most powerful marine damage control product on the market.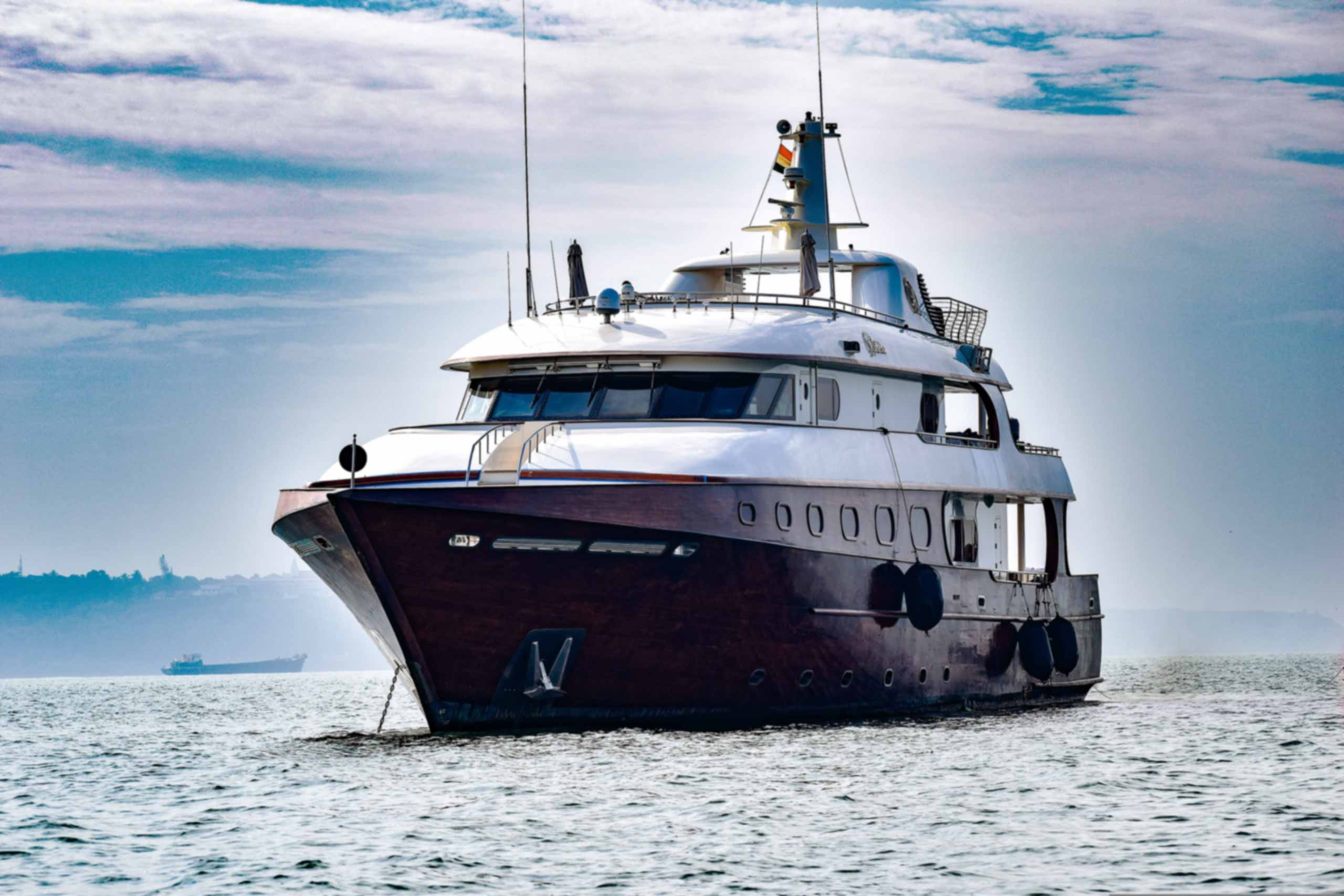 SeaKits. Don't leave the dock without it.
Every damage control kit is assembled with care in the United States in the state of Florida.
Our team will get your order shipped and out of the warehouse in less than one business day.
Most of our products are made or assembled in the US using authentic brands and no imitations.
Sign up for product news and promotions.